IDSeal Puts a Protective Shield Around Your Data
Comprehensive identity protection can help protect you against fraud, minimize damage, ease hassles, compensate you for certain losses, and help you sleep easier at night. With comprehensive solutions to device and identity theft protection, IDSeal works around the clock to protect your personal data, maintain your privacy, and prevent identity theft. Let IDSeal help keep your sensitive information safe and sealed.
Monitoring & Alerts: IDSeal constantly scours the web, alerts you if your personal data is being used to commit crimes and provides next steps.
Defends: IDSeal Pro-Tec protects your devices and personal data from cybercriminals. Our VPN and Antivirus help keep your online activity private and safe.
Restoration: If your identity is stolen, IDSeal will manage the process of recovering your identity, so the impact on your life is minimal.
Reimbursement: IDSeal provides an insurance policy that covers the cost of reinstating your identity up to $1 million.
IDSeal Also Comes with IDSeal Pro-Tec, a Complete Digital Privacy and Device Protection Suite
Surf, shop and socialize without worry. IDSeal Pro-Tec provides 360° protection that proactively safeguards multiple devices from cybercriminals in real time and helps protect your digital privacy by:

Keeping your private information private so you can safely and privately surf the web
Shielding your devices from digital threats
Keeping your data safe and protected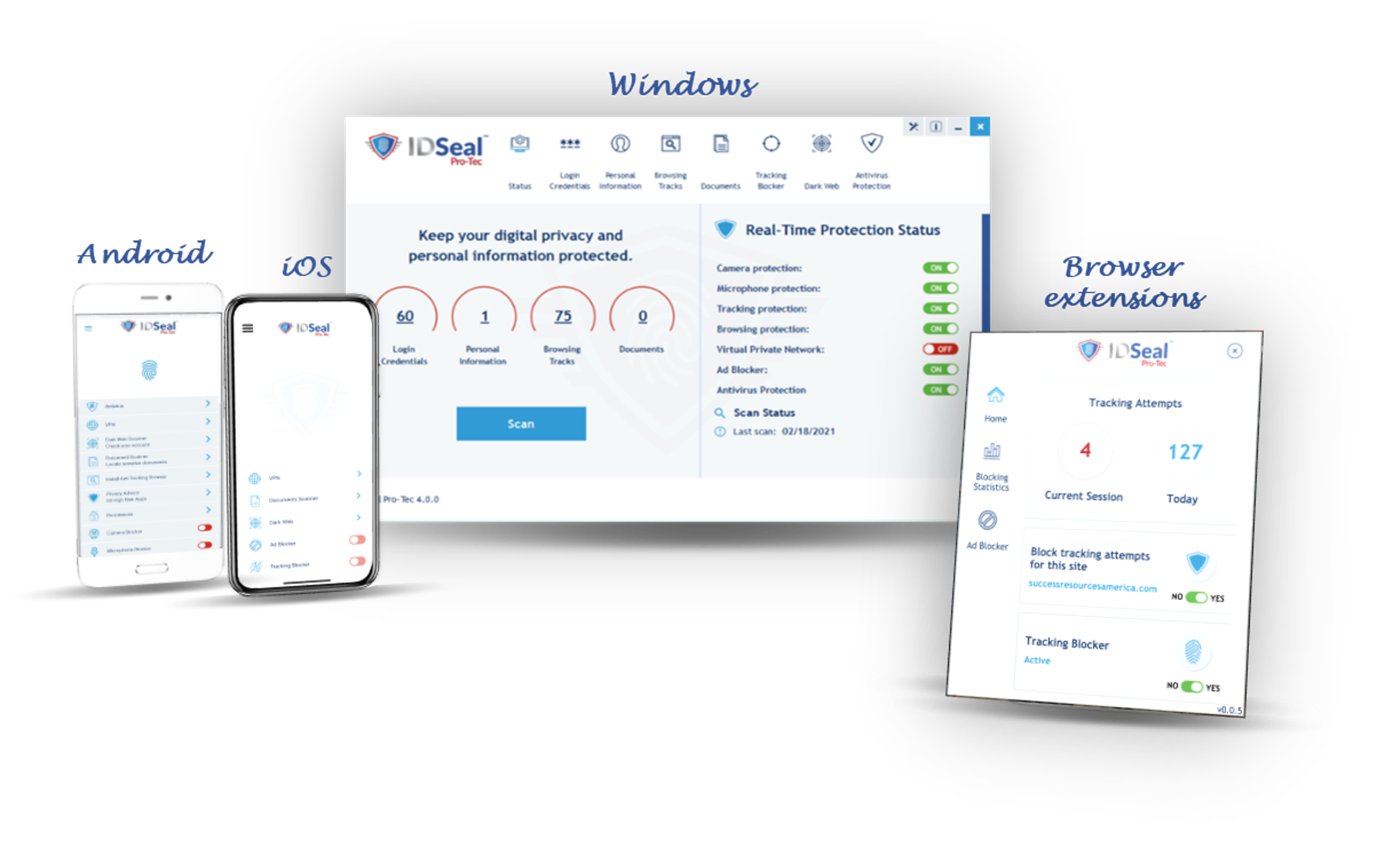 IDSeal Protection and Security Features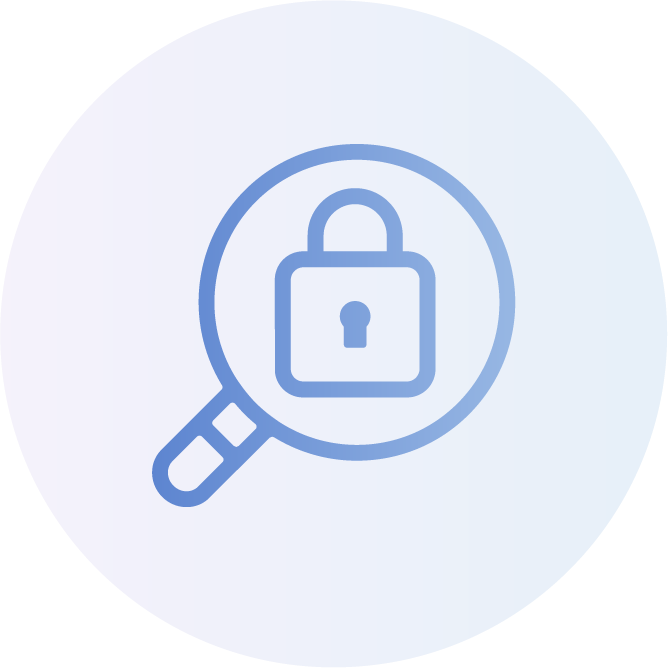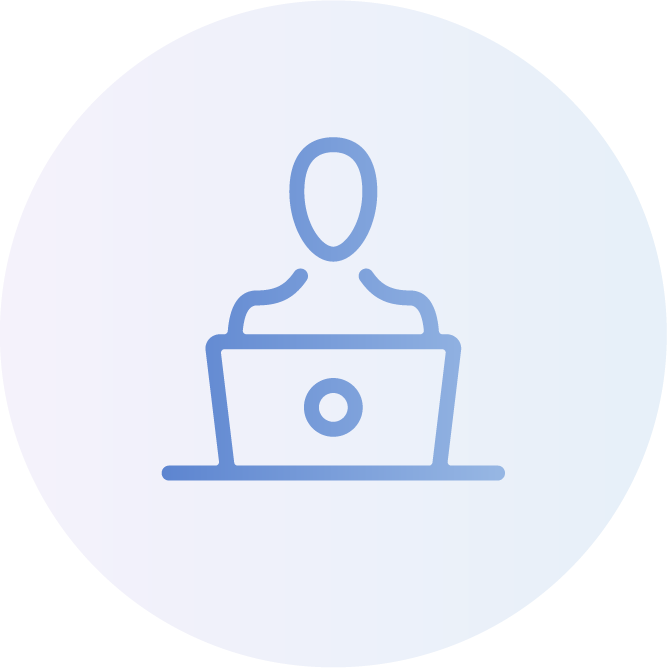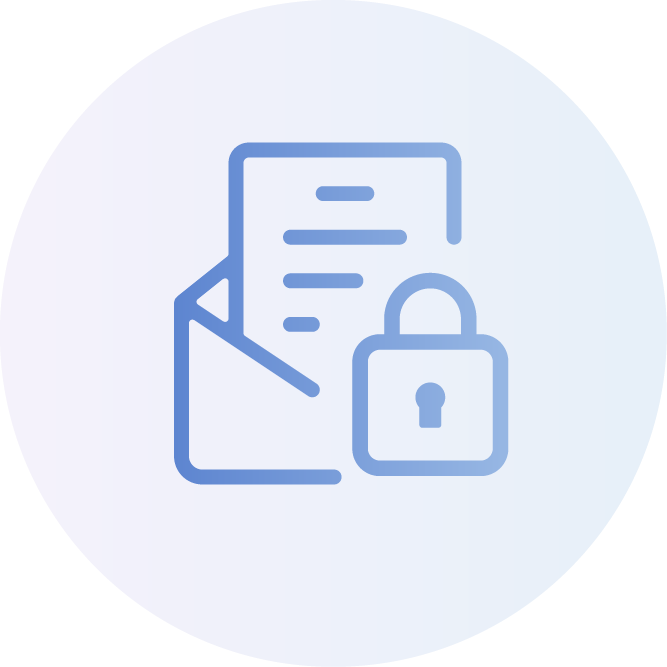 Sensitive Document Detection & Encryption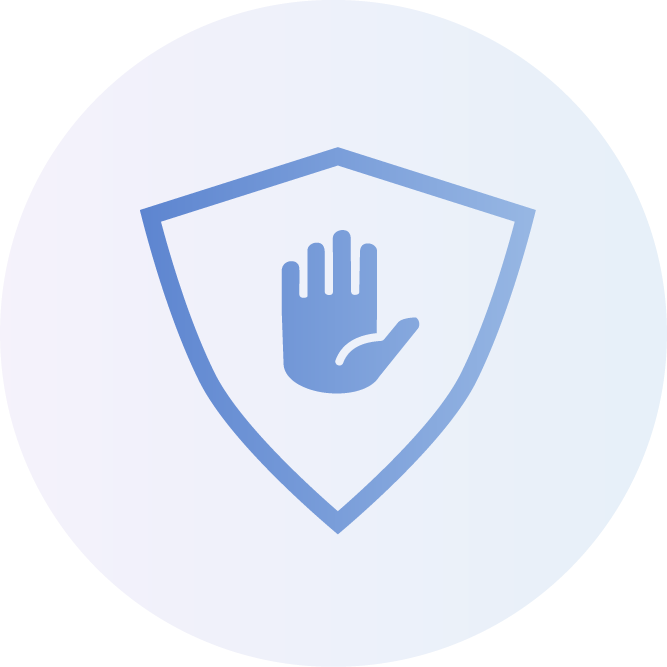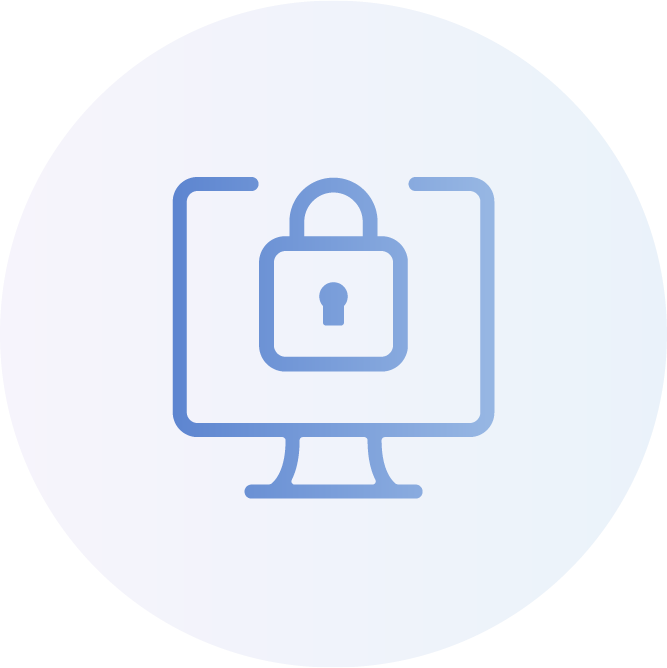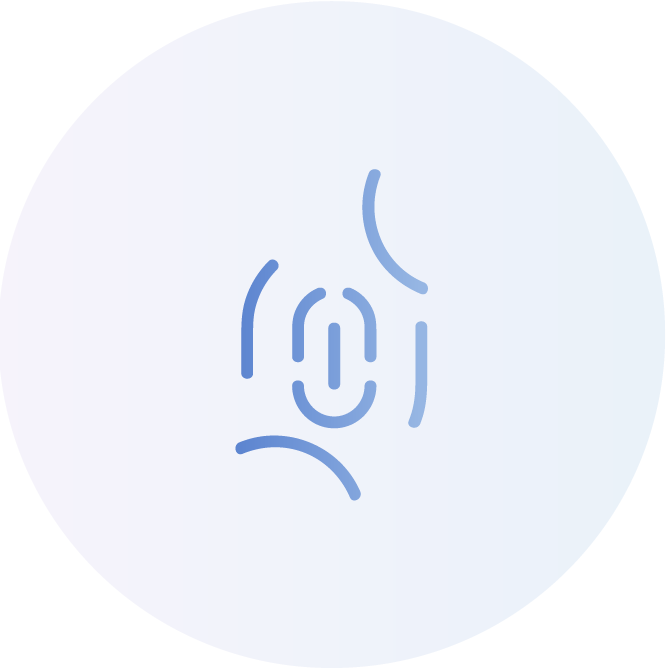 Digital Fingerprint Scrambler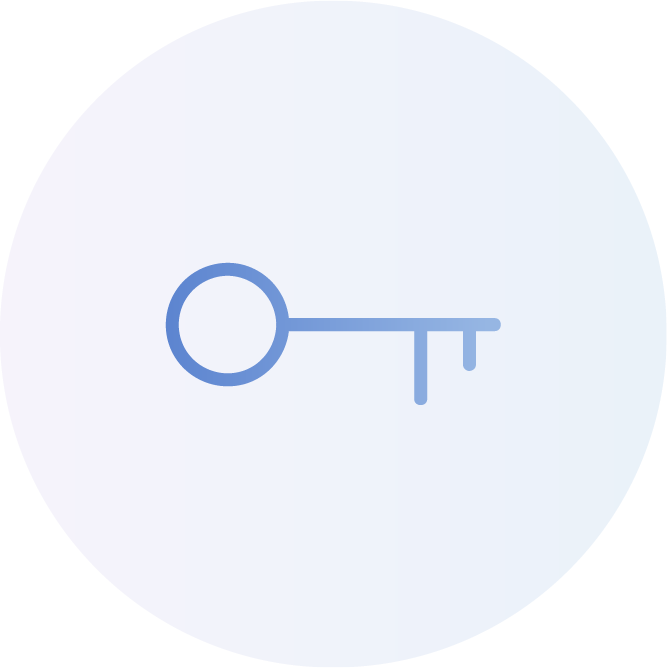 Login Encryption & Password Vault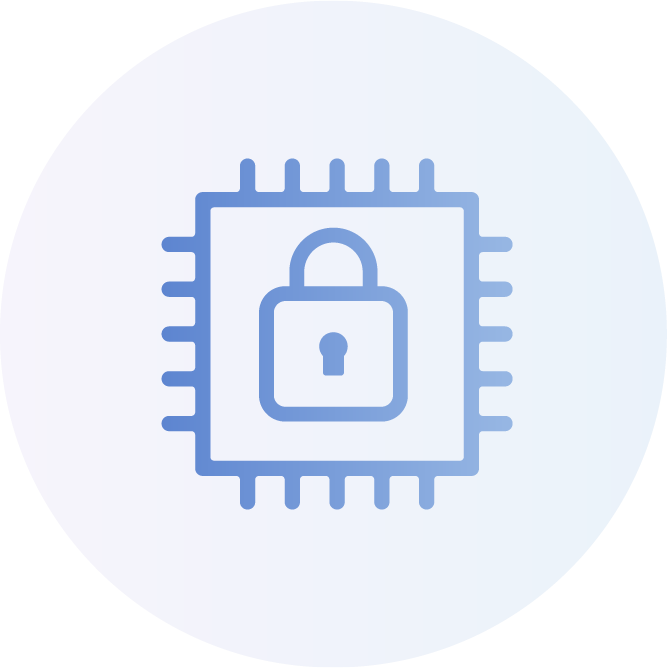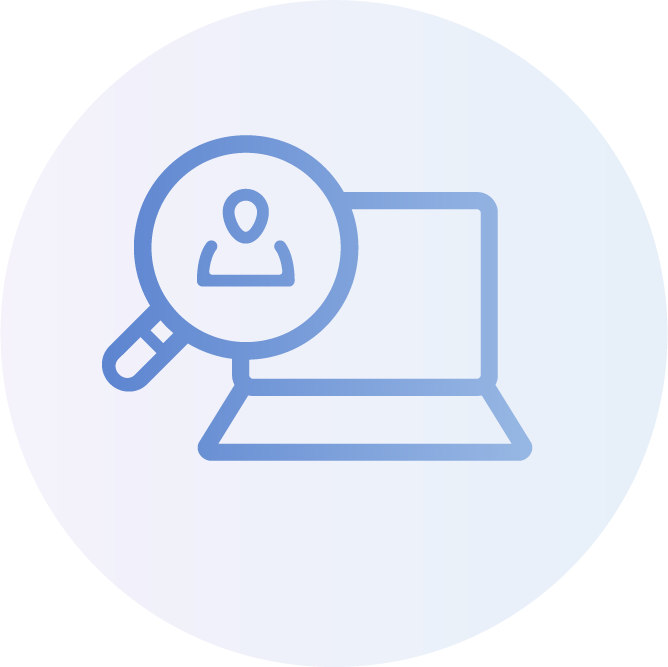 Browsing Tracks Scanner & Cleaner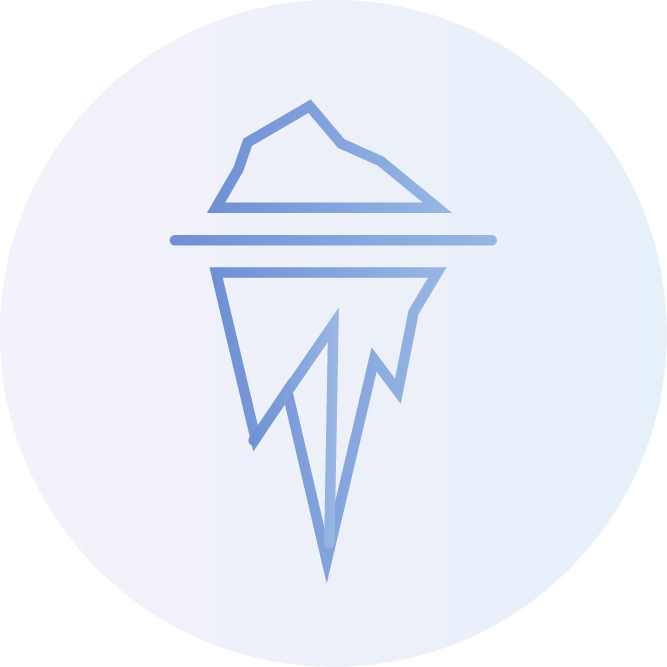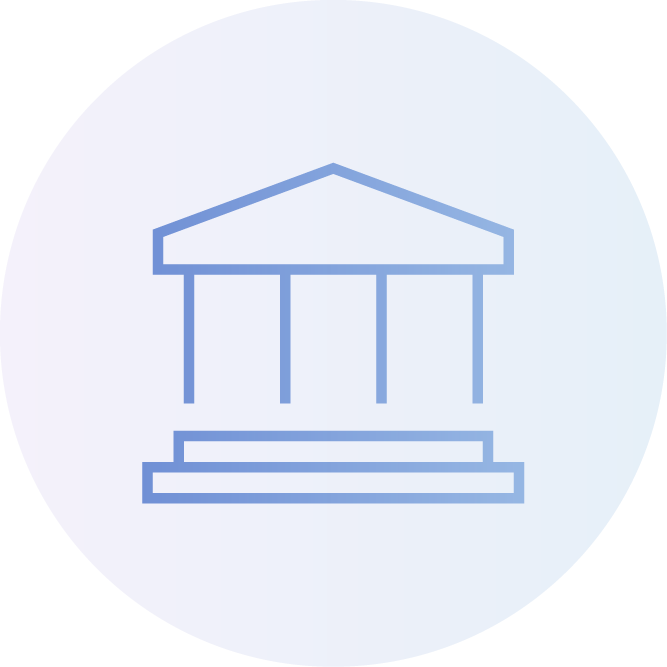 Account Takeover Monitoring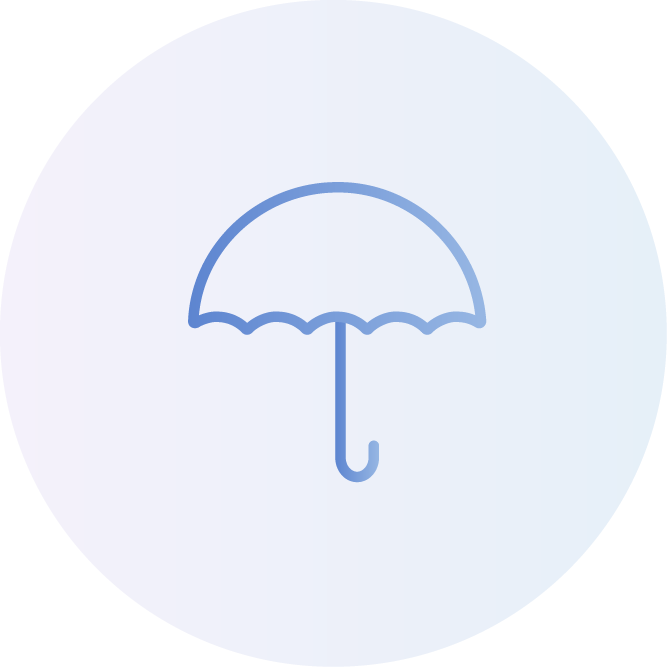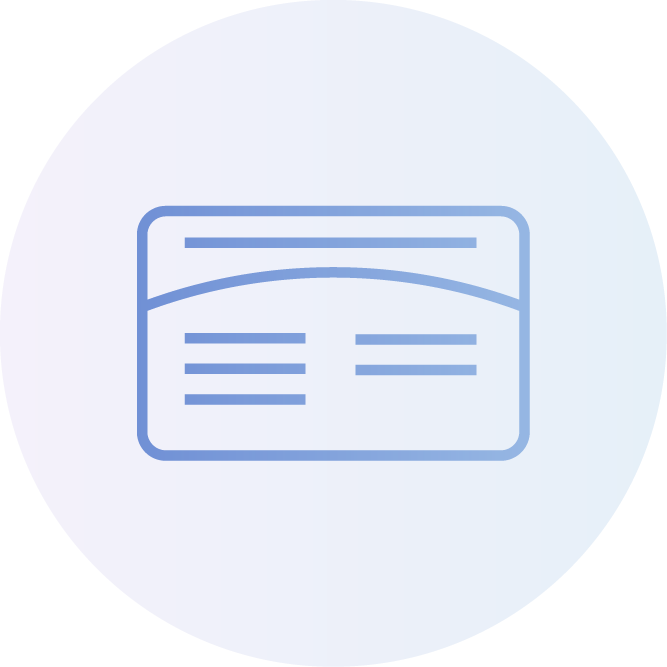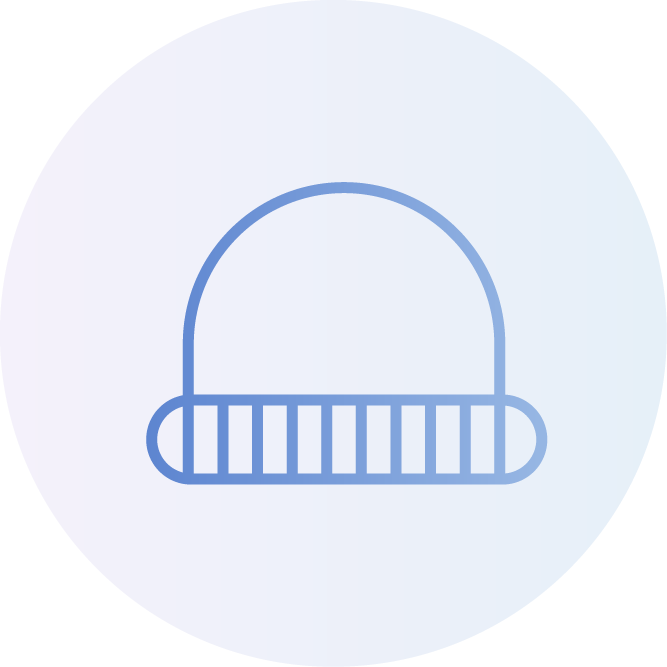 Criminal Record Monitoring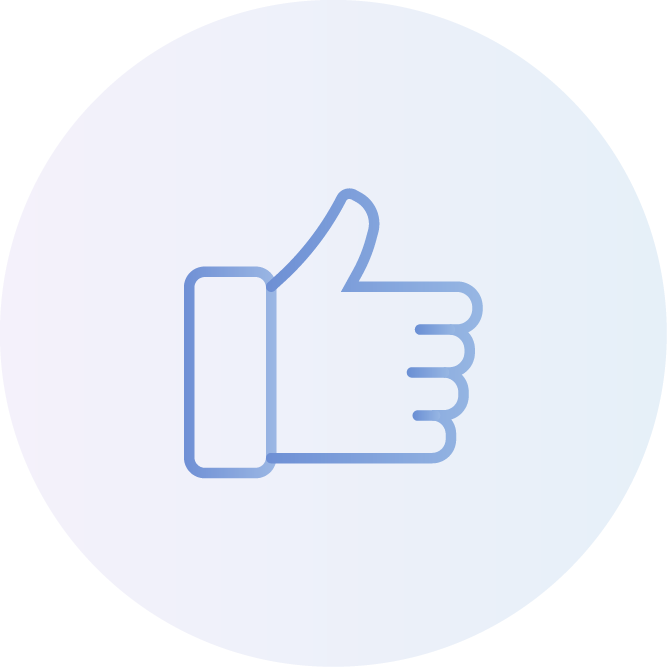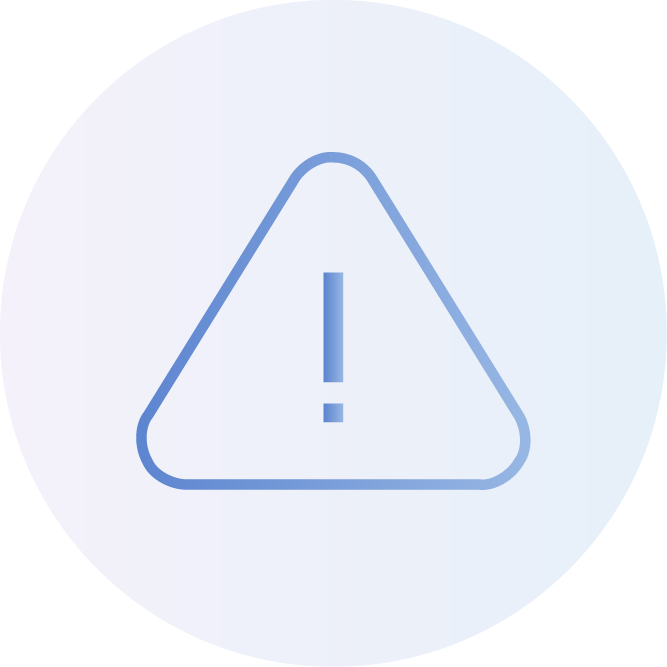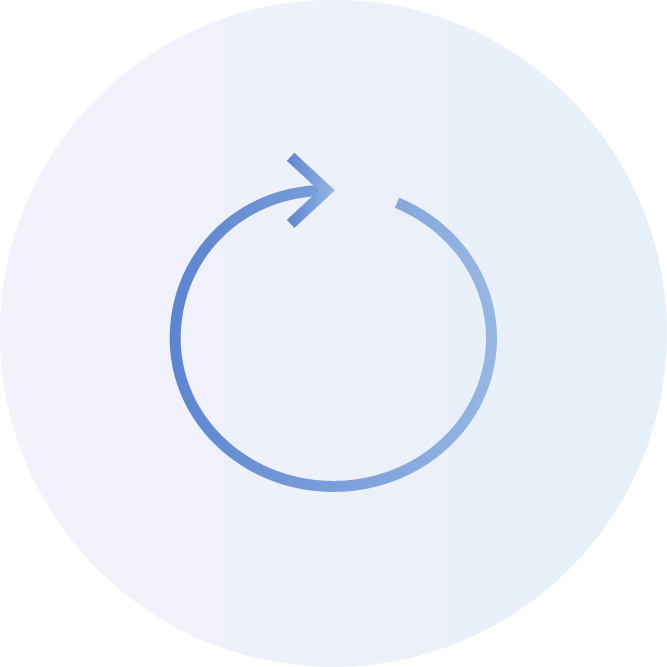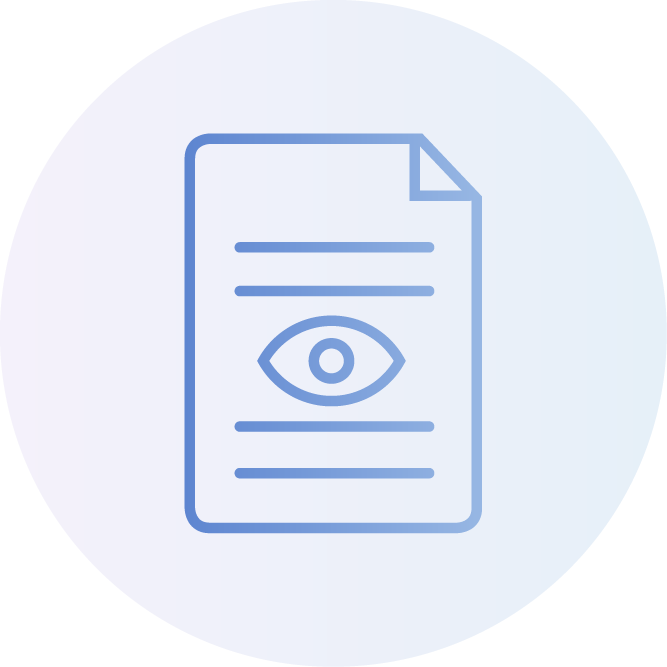 3-Bureau Credit Monitoring

*It is not possible to prevent all identity theft or cybercrime, or to effectively monitor all activity on the internet. IDSeal cannot guarantee complete protection against cybercrime or identity theft.